01/8

​7 tips to build your career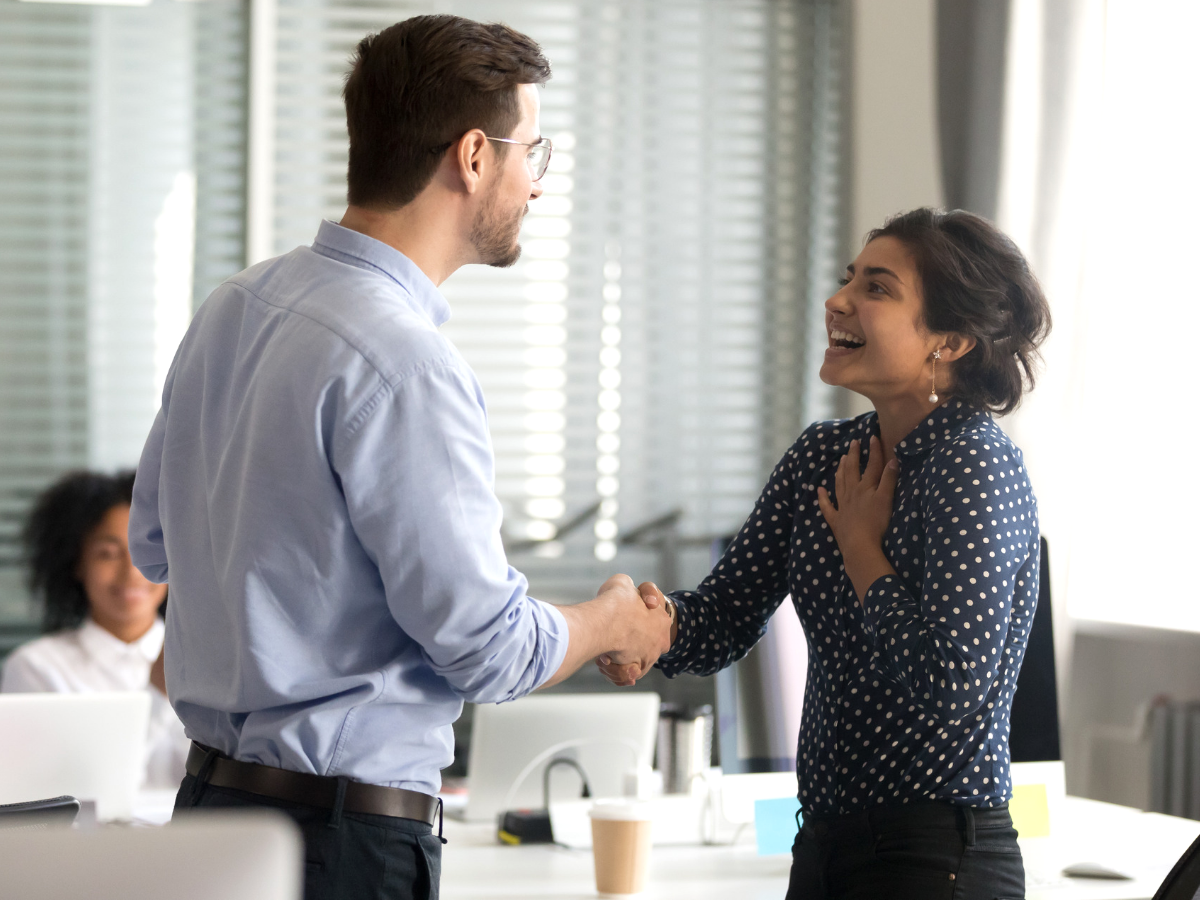 Are you feeling stagnant in your career or have been feeling stressed thinking your professional life is not unfolding the way you planned? Well, the key to climbing the corporate ladder is not just about slogging for hours in office every day and expecting a miracle to change your world. It takes hard work, a clear vision, right attitude and lots of other things to grow in your career and achieve your goals. Here are seven tips that will set you on the right track and boost your career.
02/8

​Understand your goals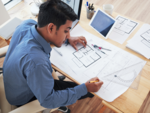 You can only find your work motivating and meaningful when you know what you are aiming for. It all starts by figuring out what you want to achieve in your professional life and in turn, what are your career goals? Take some time and research on what kind of roles would be best suited for you depending upon your areas of interest.
03/8

​Assess your skills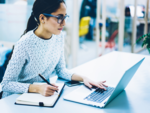 Now that you have more clarity about your professional goals, the next step should be to assess your soft and hard skills. While hard skills are mostly about knowledge and technical skills, soft ones are about managing your emotions, communication and leadership skills. This assessment will reveal the areas where you need to improve and in turn, become a better professional.
04/8

​Leaning is a never-ending process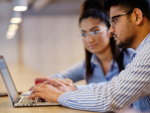 You can only climb the corporate ladder over the years when you keep updating your knowledge and skills. Look for ways to learn something new every day. It could be enrolling in an online course, taking up new and different projects in office, pursuing a certification course, signing up for a workshop in office or preparing for an entrance exam, depending upon what you are aiming for in your professional life.
05/8

Seek feedback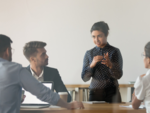 Talk to your manager or another senior professional in your field regarding your career. Try to evaluate your performance and use his experience and knowledge to get an idea about what can be the next big step for you. You can even talk about changing your team, or changing your KRA (Key Responsibility Area) if your present work does not offer you much learning opportunities or align with your career goals.
06/8

​Become an intrapreneur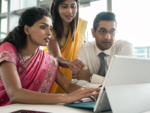 Maybe, all you need is to change your mindset to thrive in your career and become an 'intrapreneur'! Intrapreneurs are the professionals who have the spirit and dedication of an entrepreneur for their organisation. They are free thinkers and self-starters who don't mind going the extra mile to find innovative solutions for any problem. Their solution-oriented approach and willingness to step out of their comfort zone helps them to advance their career and stay on top of their game.
07/8

​Build your network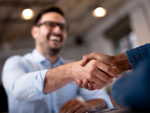 Never underestimate the potential of professional networking! Keep your profile on professional networking and job sites updated, and try to connect with successful professionals of your field. Whether you are planning to switch your job, explore a new field, looking for freelancing assignments or need any other career-related advice, your professional circle would prove to be of great help!
08/8

​Your attitude matters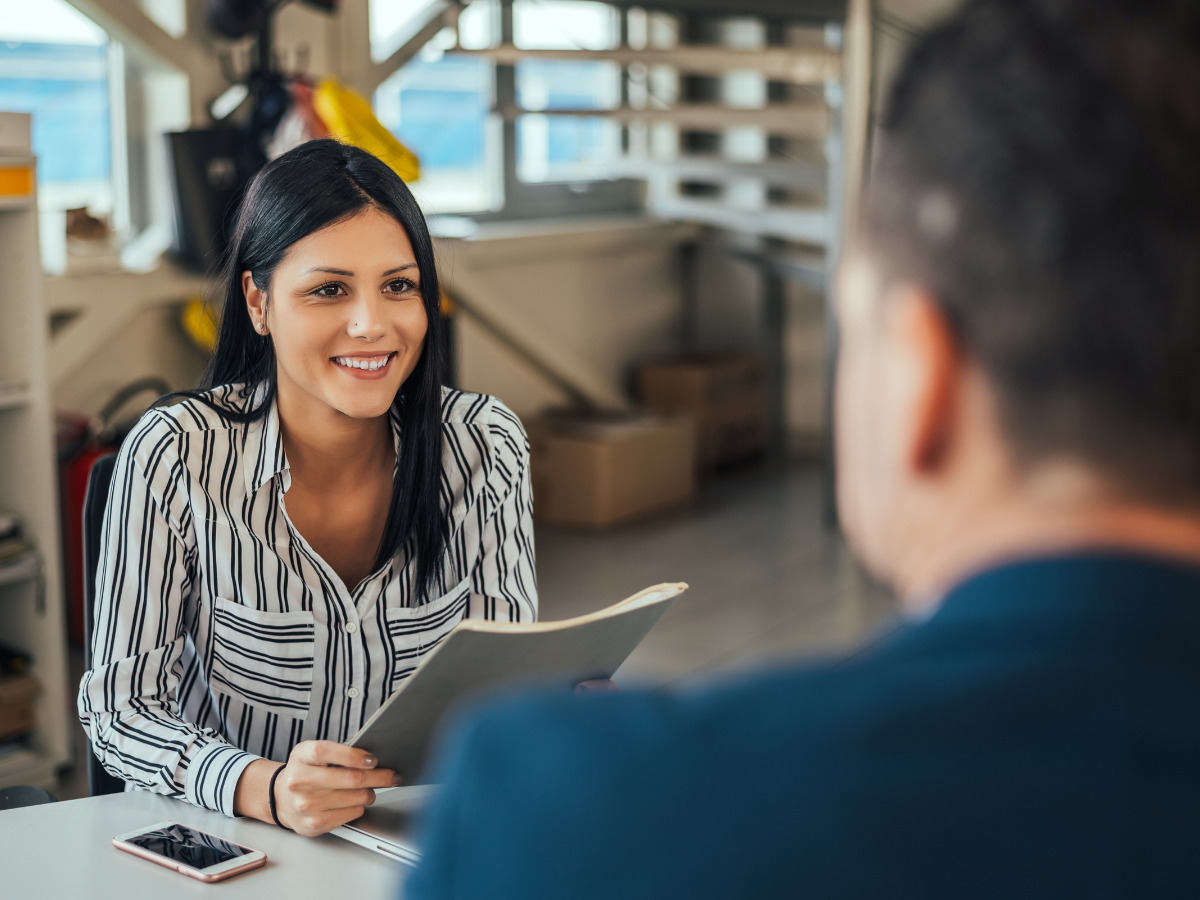 If you do not believe in yourself and let your mistakes bog you down, you might always struggle to achieve your goals. The key to grow in your career is to keep improving your skills and knowledge level, along with having the right attitude. Try to stay patient and optimistic even in testing circumstances and work on your emotional intelligence. As they say, "We are what we believe we are."
["source=timesofindia"]