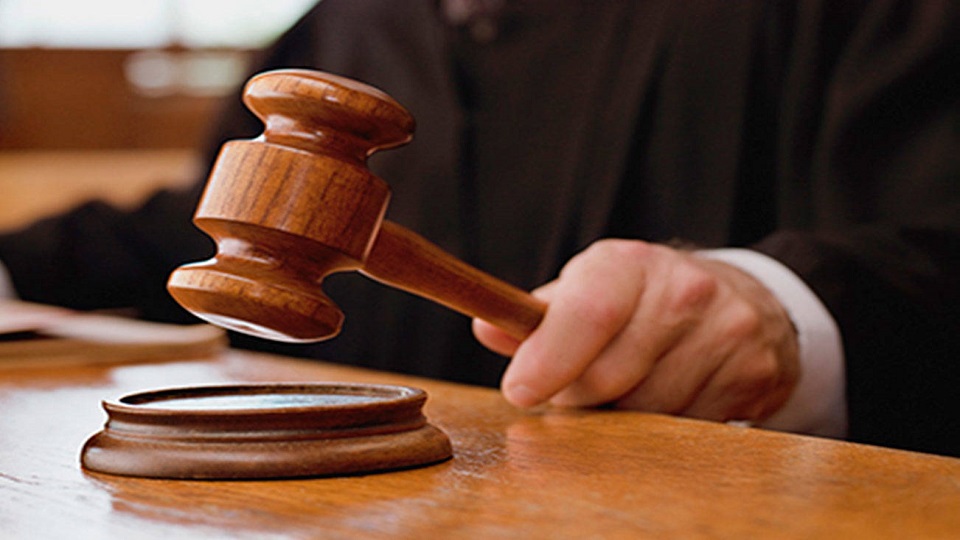 Former Chief Executive of the Sugar Research Institute of Fiji pleaded not guilty to corruption-related charges in the Lautoka Magistrates Court.
Sanjay Prakash was charged by the Fiji Independent Commission against Corruption in October with one count of Obtaining Financial Advantage and two counts of General Dishonesty Causing a Loss.
He is alleged to have diverted part of the funds paid by the institute to Scan Consulting Pty Limited into an outside company, with no affiliation to SRIF named AAA –24/7 Bins Pty Ltd and gained $16,900.00.
He is also alleged to have caused a further loss of $3,500 to SRIF by causing payments to be made to Lovely Auto Repairs, for the purchase of storage containers.
The matter will be recalled on the 29th of this month to check on voir dire grounds.
["source=fbcnews"]