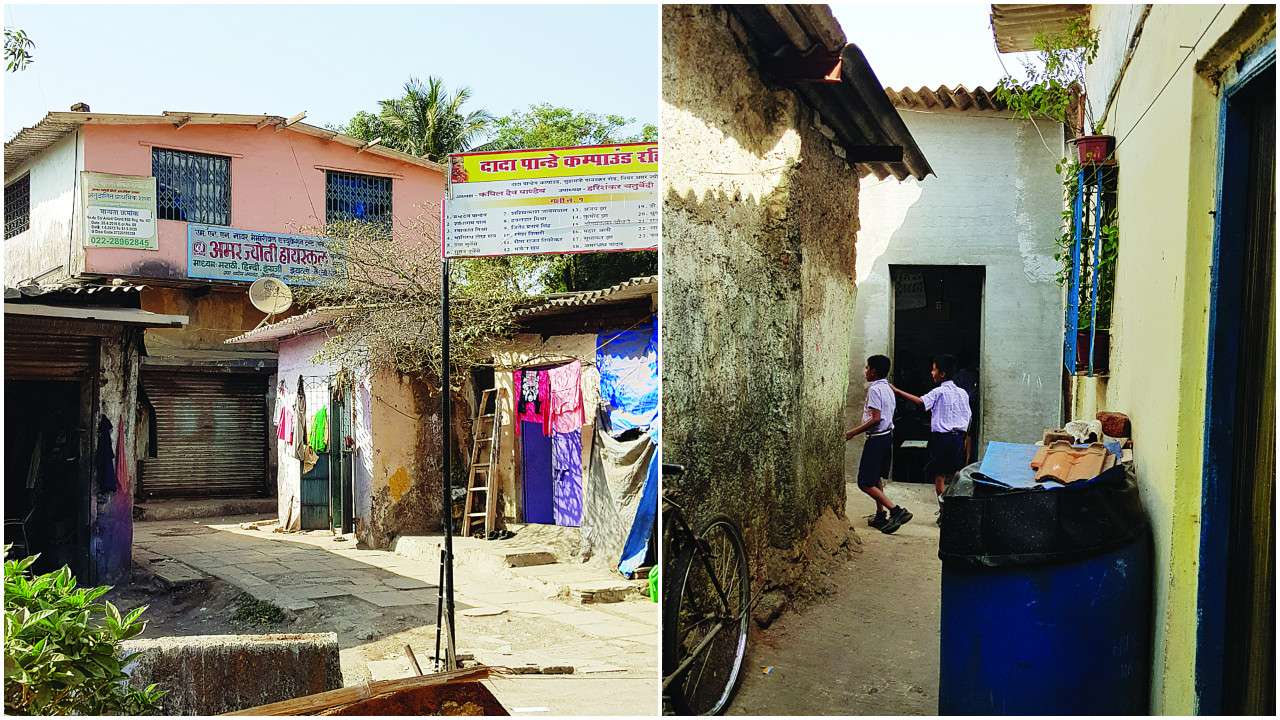 The Amarjyoti High School is located in a Dahisar slum
A day after the BMC declared 211 schools in the city as illegal, NGOs have blamed non-performance of civic-run schools and unavailability of quality education as reasons why these illegal schools are proliferating. Meanwhile, schools which were declared illegal claim they are still waiting for an NOC from the government.
The BMC had declared 211 schools illegal. These include 163 English medium schools, 17 Hindi and Urdu medium schools each, and 14 Marathi medium schools.
Amarjyoti High School in Dahisar is one such school. "We have aided Marathi medium schools and have also started English medium now, which is the need of the hour. We applied for permission from the government from 2013 and are still waiting for approval," principal EN Nair.
Milind Mhaske, director of the Praja Foundation, said, "On one hand, BMC isn't providing quality education. But on the other, it still wants parents to send their children to its schools. This isn't right."
Simantini Dhuru, director of the Avehi Abacus project, said, "The government schools are often only till Class V or VI. Parents are then forced to send their children to these unorganised schools. The parents also wrongly think that only English medium schools are helpful for their future."
["source=dnaindia"]